Search and View Sessions at PTC Live Global 2015
330+ sessions led by 150+ presenters from organizations of all sizes, including PTC and industry experts – are featured on the 2015 agenda
PTC113 Working Effectively in a Multi-CAD Environment with PTC Creo
Monday, June 8 4:00 PM - 4:45 PM
Hear how PTC Creo 3.0 can help you work more effectively in a Multi-CAD environment. Learn how to save time when exchanging non PTC Creo data, how to easily incorporate design changes from your supply chain or design partners and more!
Presenter(s):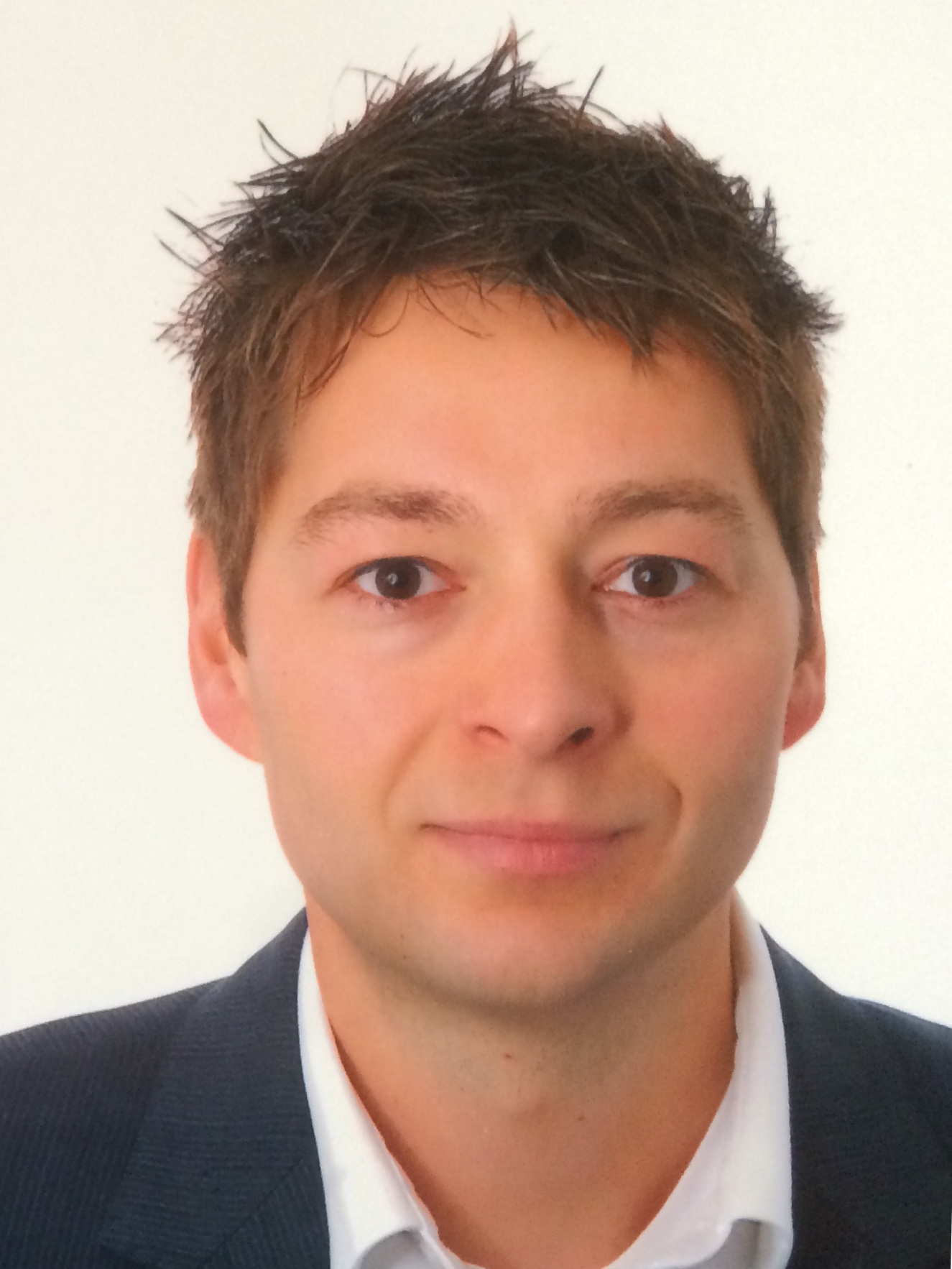 PTC
Director of Product Management
Marc is Director of Product Management for PTC Creo products. In his current position, Marc is responsible for the areas of PTC Creo Options Modeler, PDSi, Unite Technology and Smart, Connected PTC Creo. Marc joined PTC in Germany in 2005 as Pre-Sales Application Engineer for PTC's Windchill technology and mechatronics product development. During his six years in Pre-Sales he moved onto a Presales Account Manager. Marc has been in Product Management since 2011, working on the development of PTC Creo Options Modeler and PTCs Multi-CAD Design strategy. Marc holds a BS in Mechanical and Process Engineering and a Diploma in Mechanical Engineering from the Technical University Darmstadt.