Search and View Sessions at PTC Live Global 2015
330+ sessions led by 150+ presenters from organizations of all sizes, including PTC and industry experts – are featured on the 2015 agenda
PTC306 PTC Creo Simulate Roadmap
Wednesday, June 10 9:15 AM - 10:00 AM
Attend this presentation to hear an overview of the latest enhancements included in PTC Creo Simulate 3.0; such as sliding contacts with friction and fracture mechanics. Not just for analysts, PTC Creo Simulate enables designers and engineers to discover and fix issues early in the design process reducing costly late-stage changes. Attendees will also gain insight into PTC's simulation roadmap for future releases.
Presenter(s):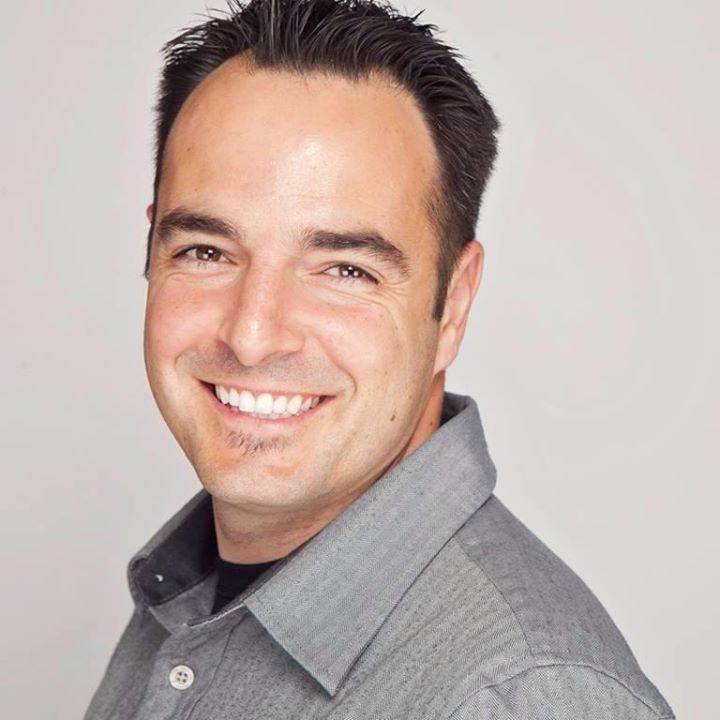 PTC
Director, Product Management
With over 16 years at PTC, Mark is responsible for product strategy and roadmap for PTC Creo Simulate. Mark has held key positions at PTC from Technical Sales, Senior Director of the PTC Academic Program and Director of Product Management. Each role allowed Mark to promote the use of PTC simulation tools in the market place to help customer address their development challenges.