Search and View Sessions at PTC Live Global 2015
330+ sessions led by 150+ presenters from organizations of all sizes, including PTC and industry experts – are featured on the 2015 agenda
PTC319 Smart, Connected PTC Creo
Wednesday, June 10 8:15 AM - 9:00 AM
Learn how PTC has applied its own industry-leading Internt of Things (IoT) expertise and ThingWorx technology in PTC Creo. This presentation will demonstrate how Performance Advisor for PTC Creo can help provide actionable analysis for your PTC Creo installation. This presentation will be extremely interesting for anyone involved in a CAD administration role and who is interested in improving responsiveness and engineering team productivity. Attendees will also hear about ongoing projects to design, simulate and operate Smart Connected Products supported by PTC Creo.
Presenter(s):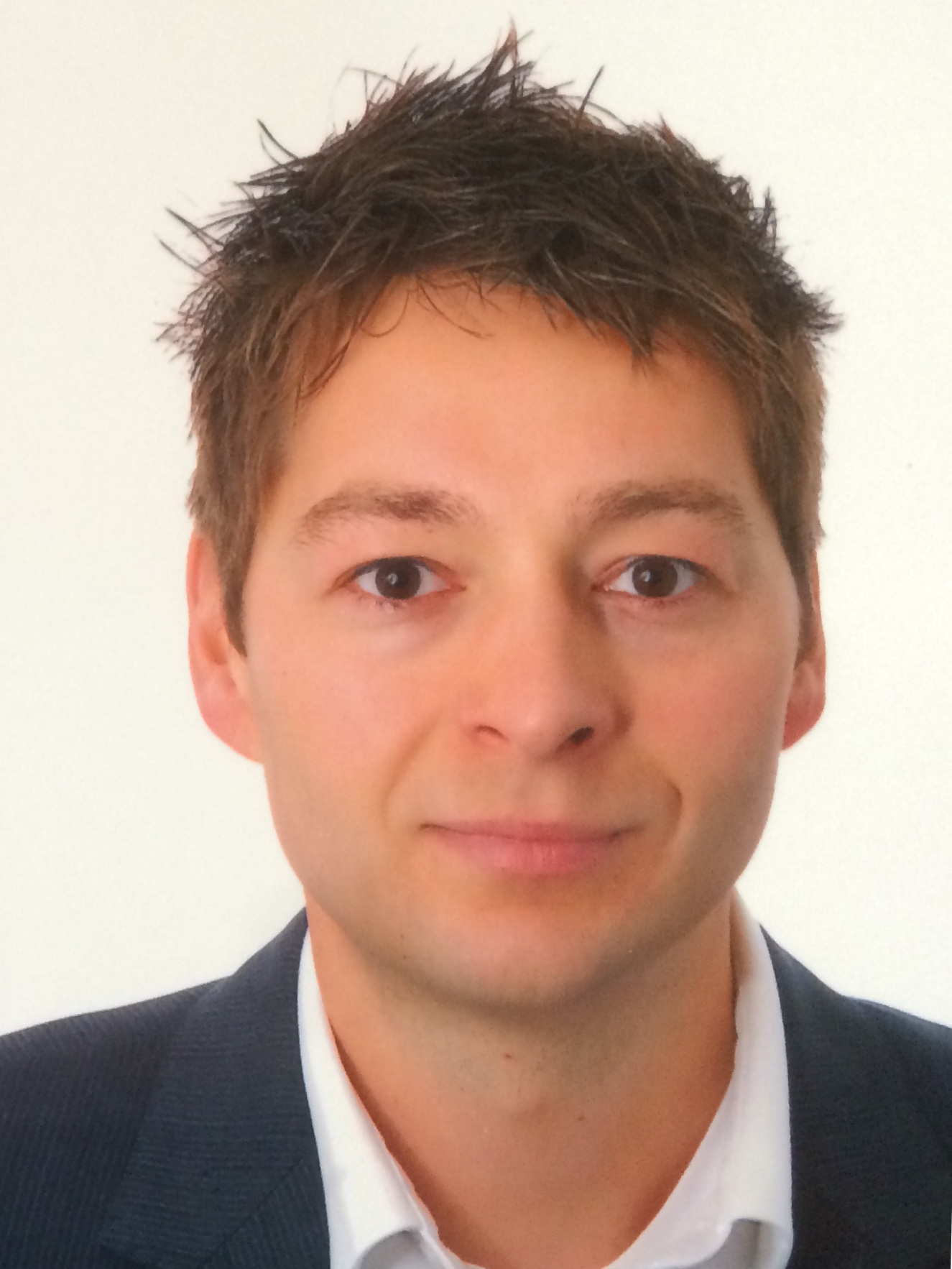 PTC
Director of Product Management
Marc is Director of Product Management for PTC Creo products. In his current position, Marc is responsible for the areas of PTC Creo Options Modeler, PDSi, Unite Technology and Smart, Connected PTC Creo. Marc joined PTC in Germany in 2005 as Pre-Sales Application Engineer for PTC's Windchill technology and mechatronics product development. During his six years in Pre-Sales he moved onto a Presales Account Manager. Marc has been in Product Management since 2011, working on the development of PTC Creo Options Modeler and PTCs Multi-CAD Design strategy. Marc holds a BS in Mechanical and Process Engineering and a Diploma in Mechanical Engineering from the Technical University Darmstadt.